A Strength Training Program For Serious Results
This program is for people who want serious results, without having to go to a gym.
I've worked with hundreds of clients over my career ranging from high performance athletes to retirees looking to improve their quality of life. Regardless of the client's age, previous training experience or goals the two most important pieces to ensure results are:
Consistency
Mastery of the fundamentals
Most training programs and workout classes emphasize effort and complexity. Go as hard as you can for an hour doing advanced lifts regardless of your skill level.
This style of training leads to two things - injuries and burnout. It is unsustainable and ineffective.
If you are serious about getting results with a program that respects your time and your body, this is that program. It's a result of building hundreds of programs for beginners and realizing that the best results come from emphasizing a handful of core concepts.
In addition to a 12 week strength training program you will learn:
How to structure a training program
How many days per week you should workout
What are the most important exercises
How do you keep yourself safe from injury
The best way to consistently make progress
The course is broken out into bite- sized modules that work alongside your 12 week program. It is designed so every time you workout you do so with confidence knowing you are following a plan that will lead to massive results.
Here's what we'll cover:
How to set effective goals
The fundamental movements that form the foundation of any good training program
How to progress
How to prepare for a great training session
How to get the most out of each workout
Which exercises will get you the best results.
How to avoid common technique errors
Variations and adaptations for different abilities and body types
A 12 week program to guide your new training journey
After you complete this course you will be confident and focused in your workouts, making it easier to stay consistent with your training so you see real, lasting results.
12 Week Training Program Designed for Home
I was on
a 3 year hiatus from working out
Getting back was tough, but with the program Andrew put together I was able to set goals and finally get back into it. The variety in daily exercises made it easy to motivate myself to get up at that 5am buzz and get to the gym before work. I have already seen measured improvement in strength and endurance in week 4. I would highly recommend this course for anyone interested in getting stronger, safely.
- Travis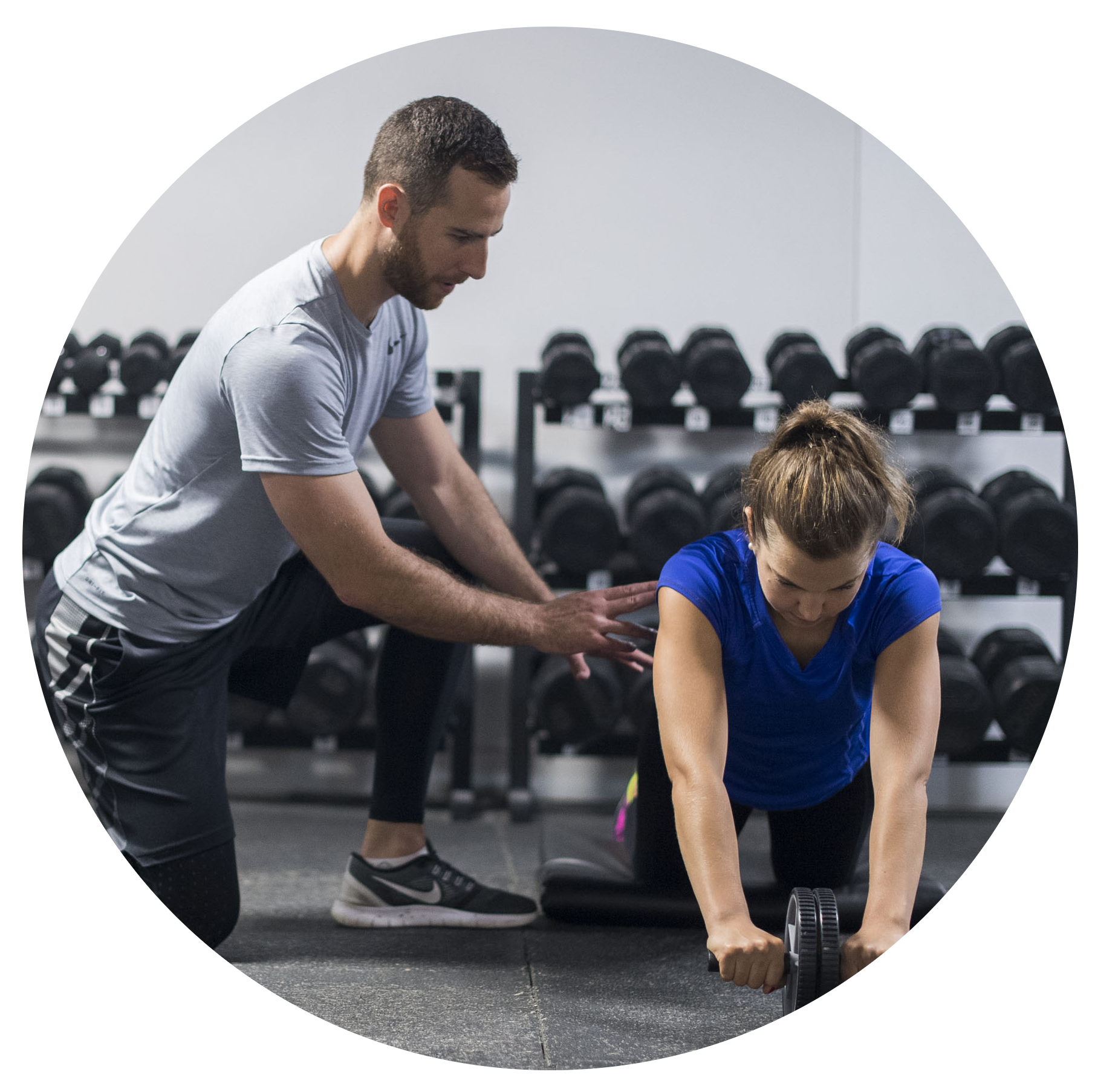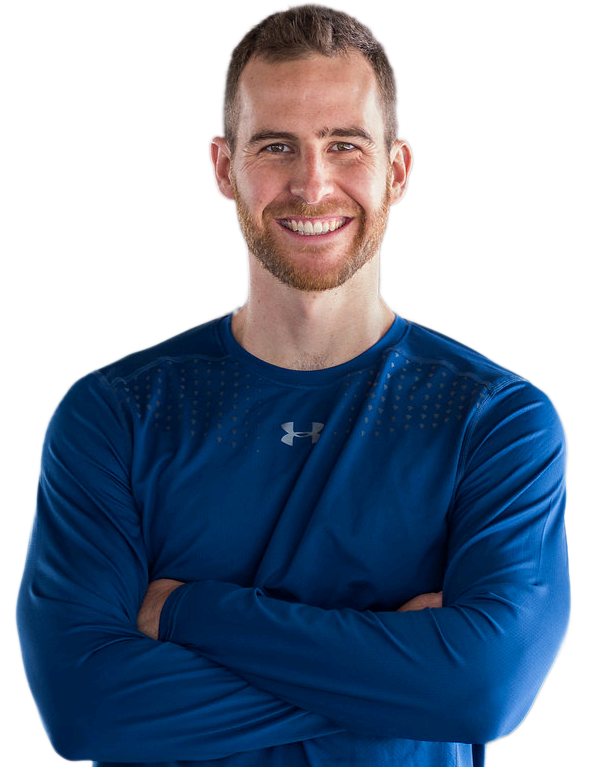 Hi, I'm Andrew
I'm a Strength Coach and Personal Trainer with 10 years of professional coaching experience.
I've coached elite athletes but my real passion is the hundreds of beginners I've worked with. I care about getting the most out of the time they put into their workouts, so I've put all of that knowledge into this course making it available to you!
I look forward to helping you build a stronger, & fitter body.
-Andrew Barr
MSc, CEP, CSCS
I can't overstate how
professional & intelligent
Andrew's approach to fitness is.
With his help I have made more gains than in years of lifting on my own. Not only that, I've stayed injury-free and some old niggling joint issues have actually disappeared. The bottom line is, whatever your goals are, he is the guy to get you there.
- Dan